Josh and Crystal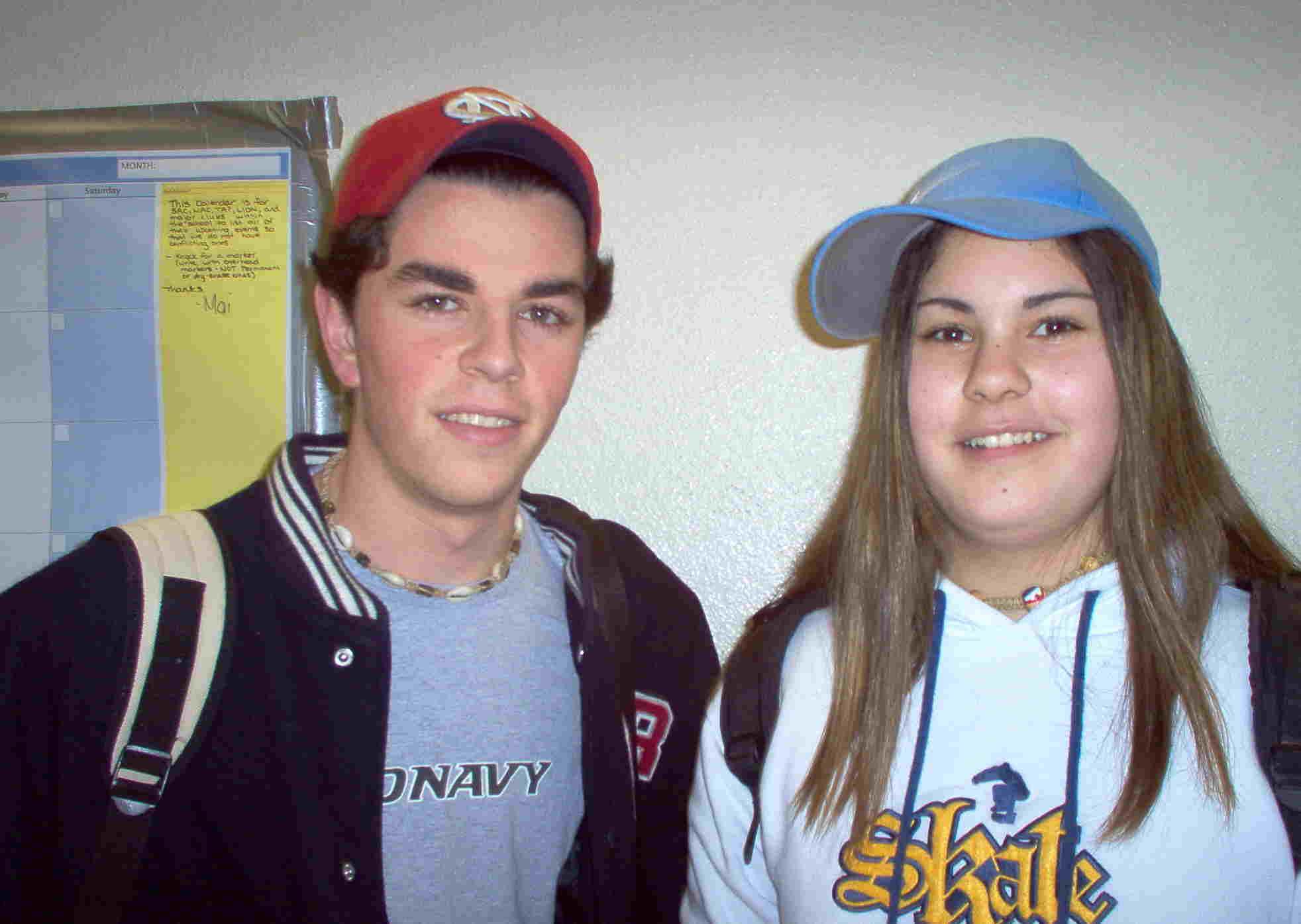 I look so bad in this pic lmao
Janet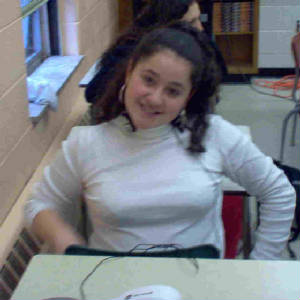 Lol theres the pic u actually think is decent lolol janet
Kayla and Diego
Come on Kayla you have to admit this is a good picture..!
Olga
Look @ olgy cuddling up with the doggy lmao
Sabina
Prolly wonderin why i was taking this picture lmao
Neil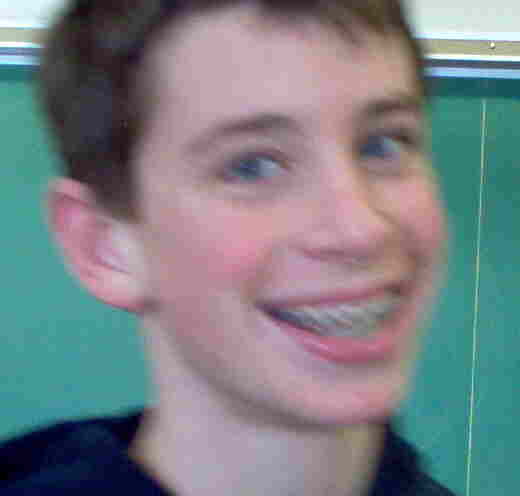 Neil with his big smile
Mary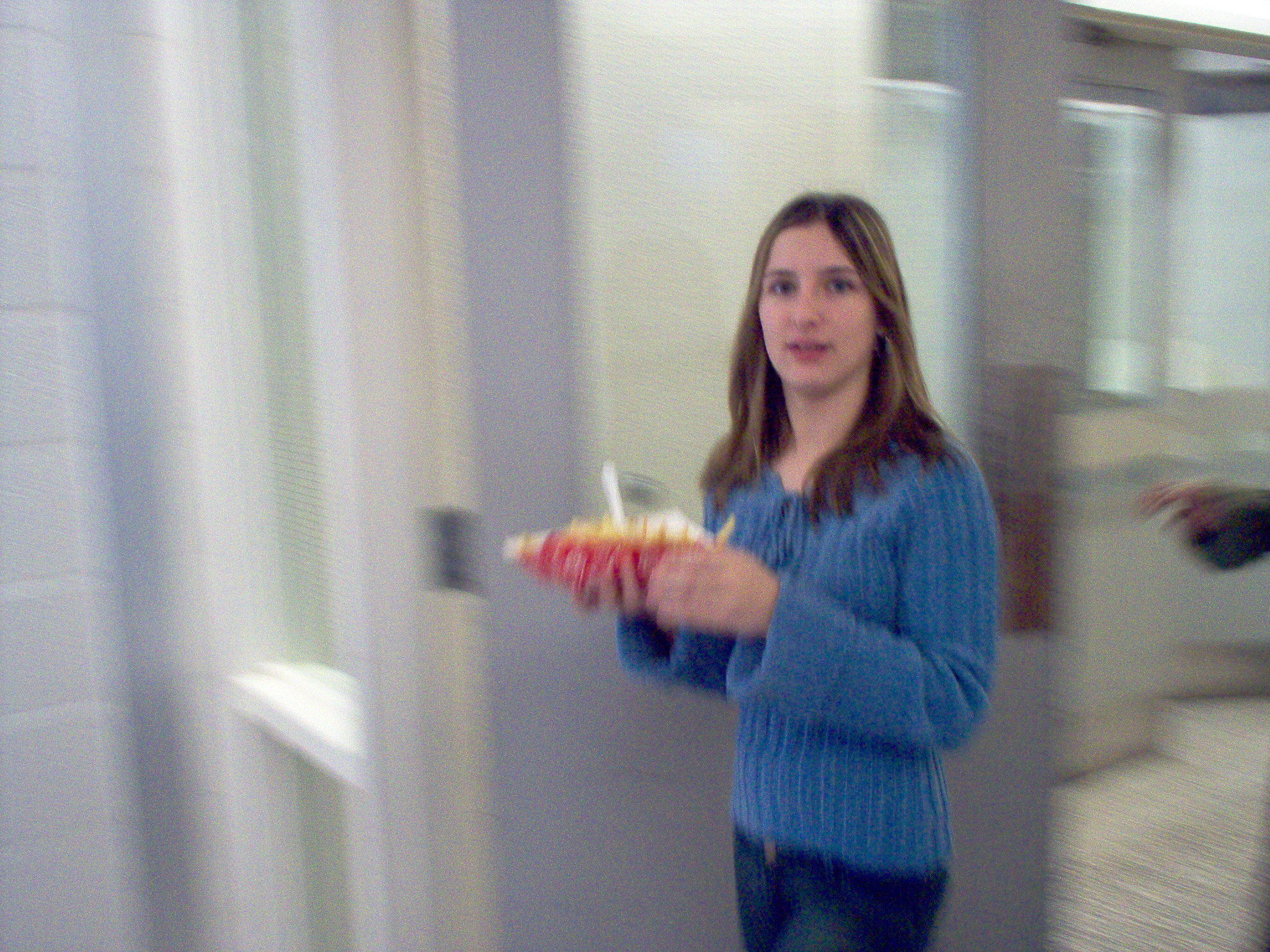 Lookin a lil shocked lmao
Olga
This pic is hilarious
Julie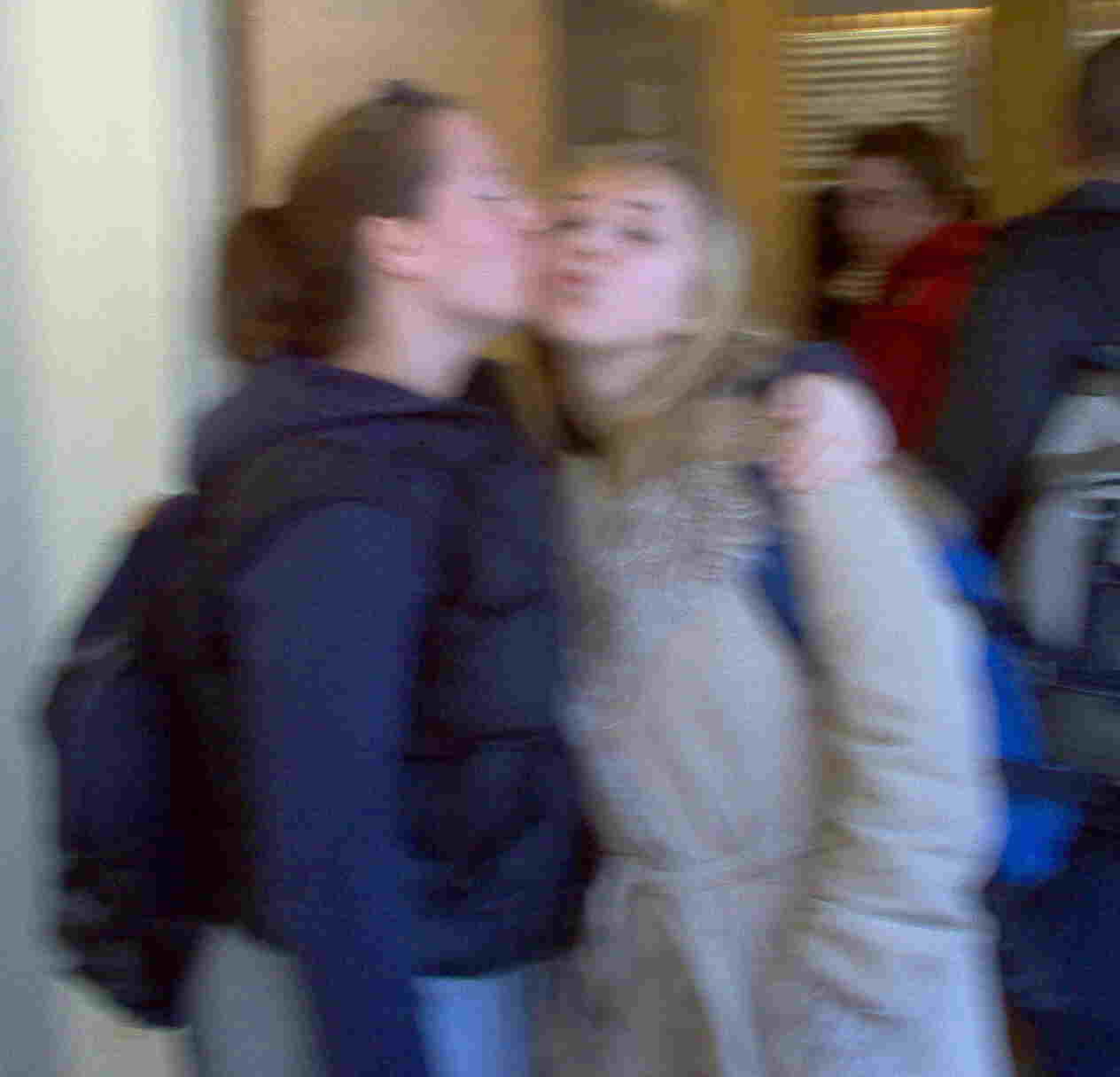 We need a better pic eh Julie?...
Mary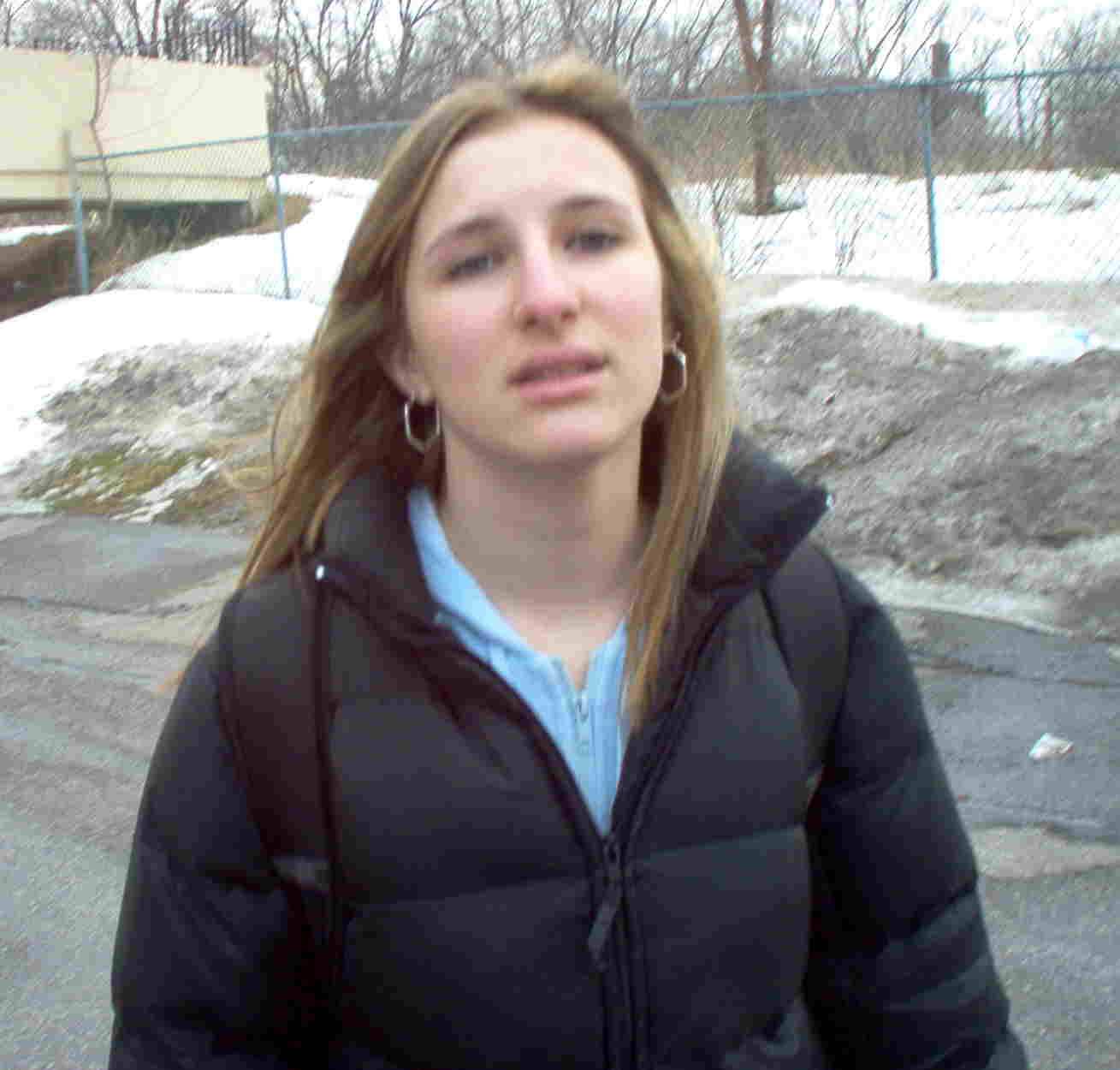 Doesnt look like mary wanted the pic take lmao.
Amanda Parcher and Jordan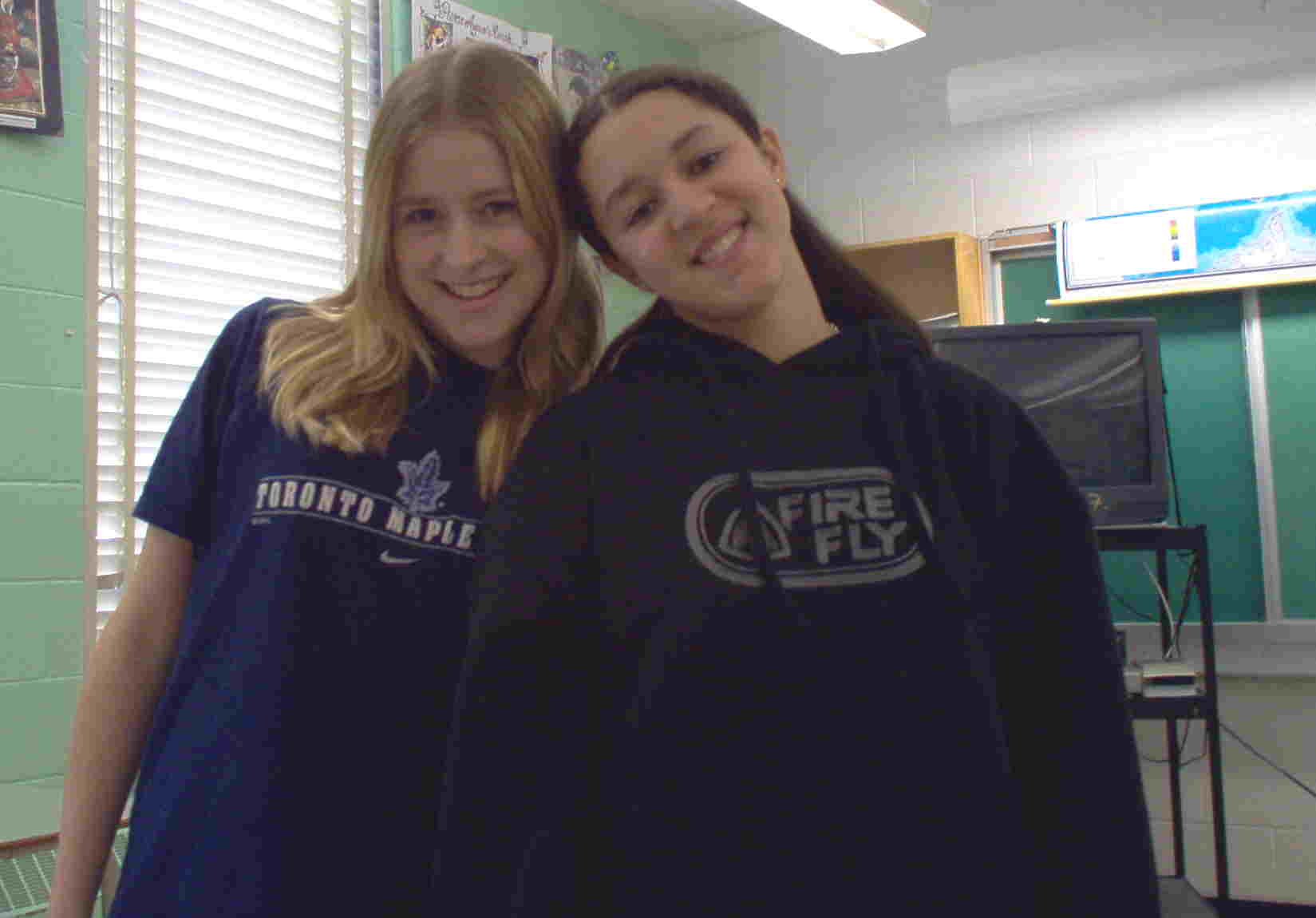 Amanda Parcher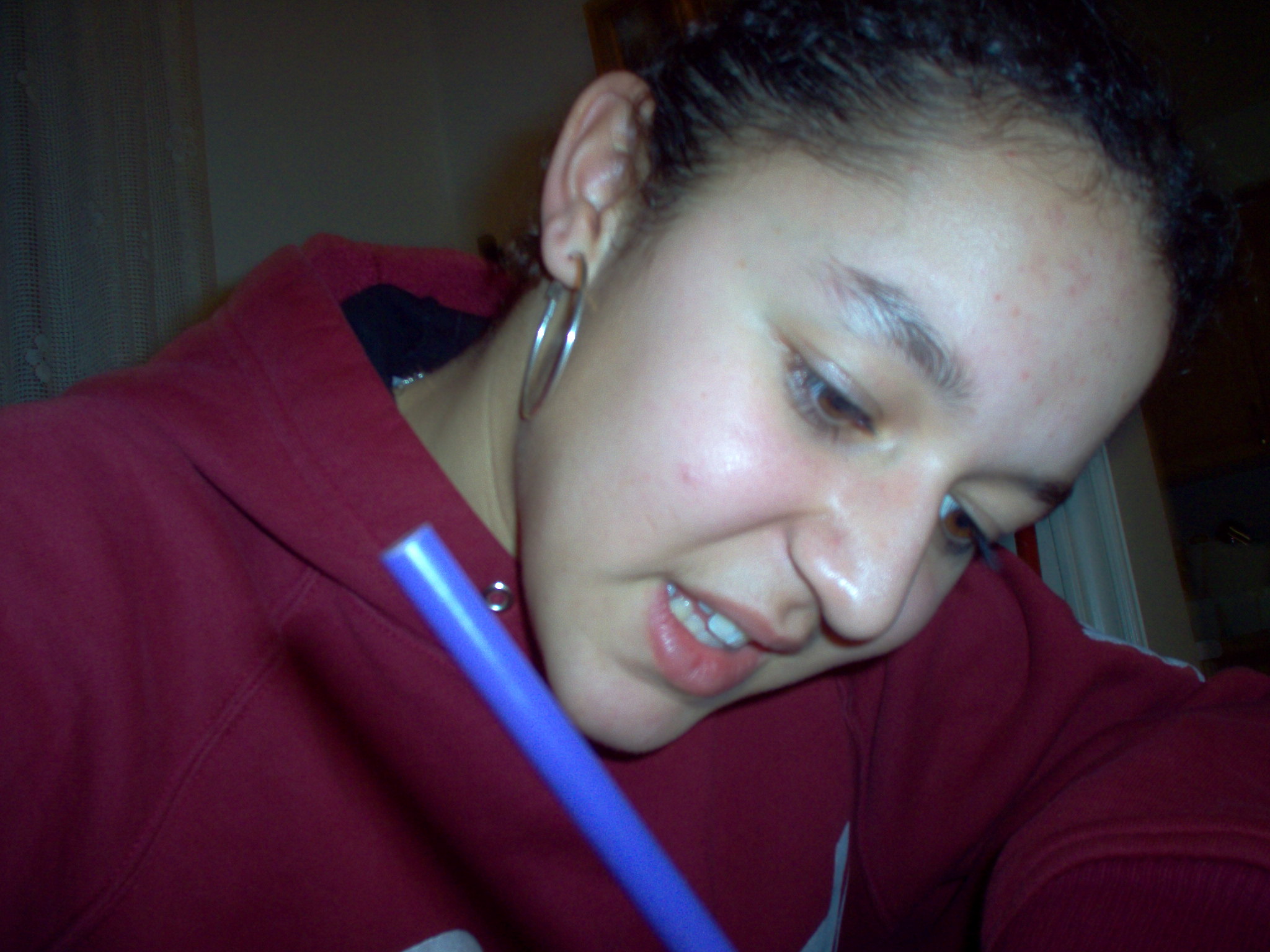 Look how hard Amanda is concentrating lmao
Janet
LoL Janet I dont understand why you say this is such a bad pic lmao...
Janie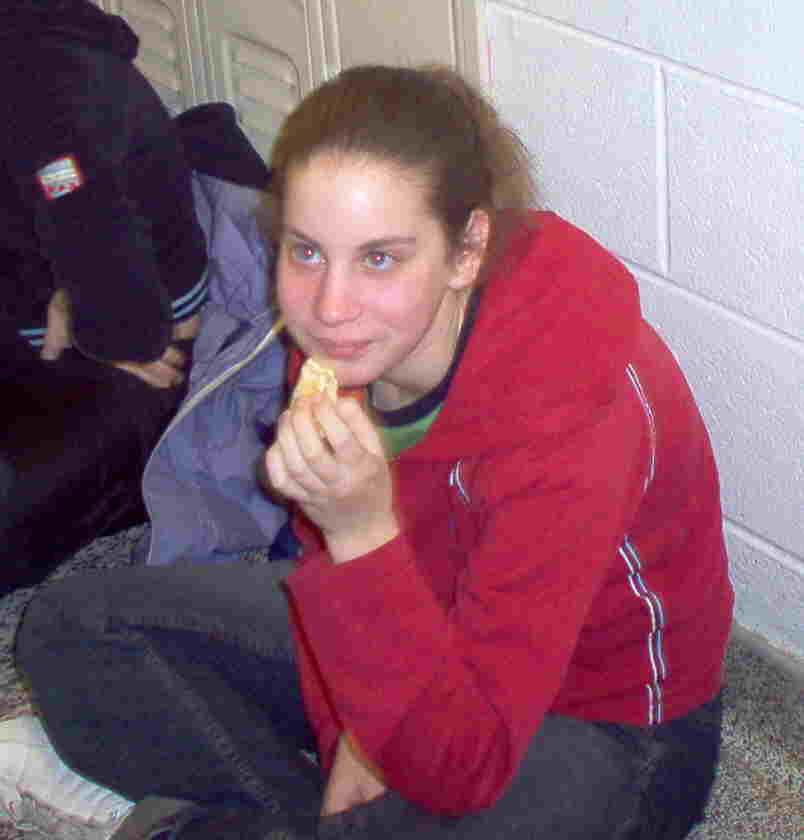 Not the best pic of Janie but we had to get her by surprise lmao
Crystal( Me)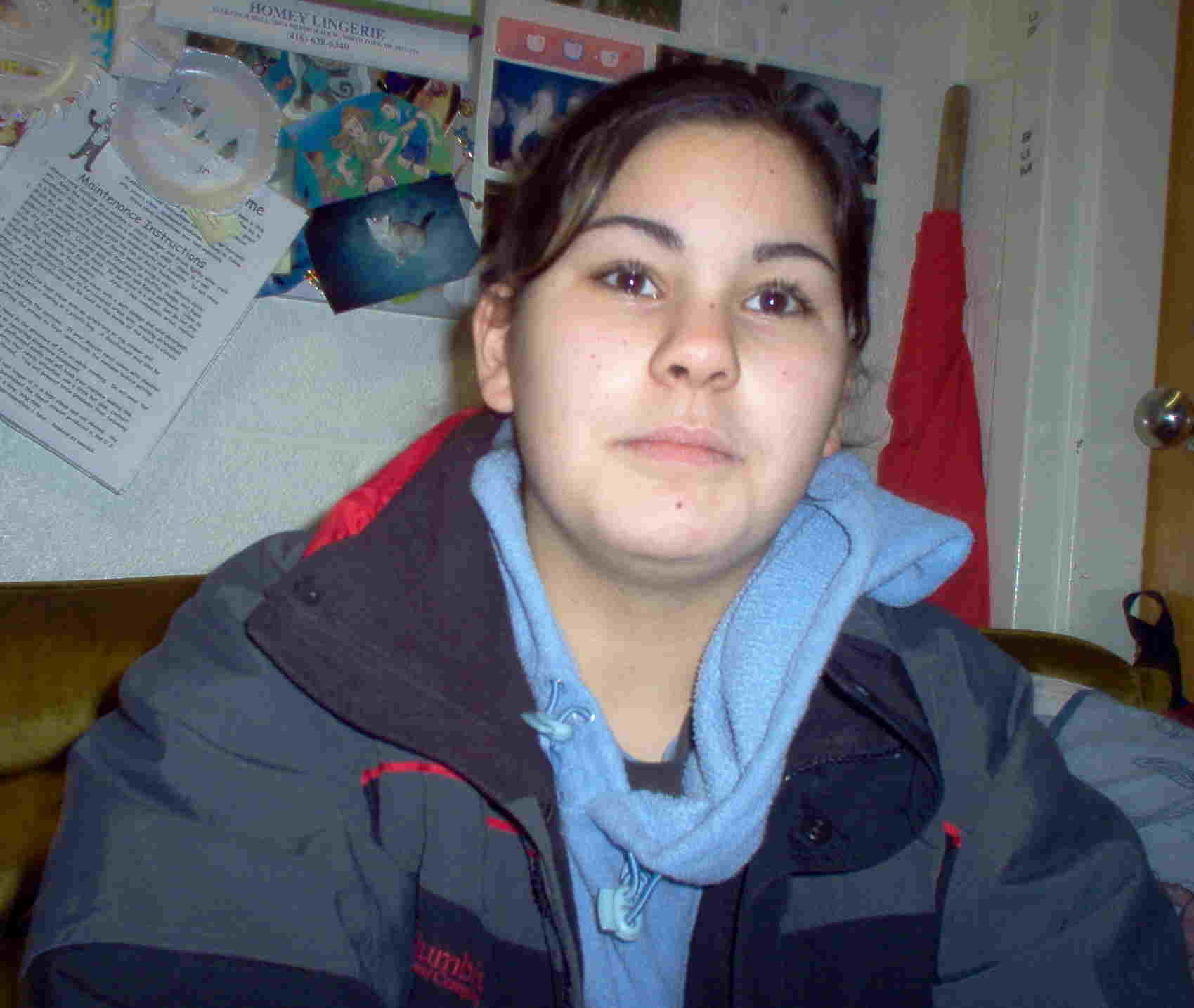 This pic of me is soo.. bad lmao
Olgy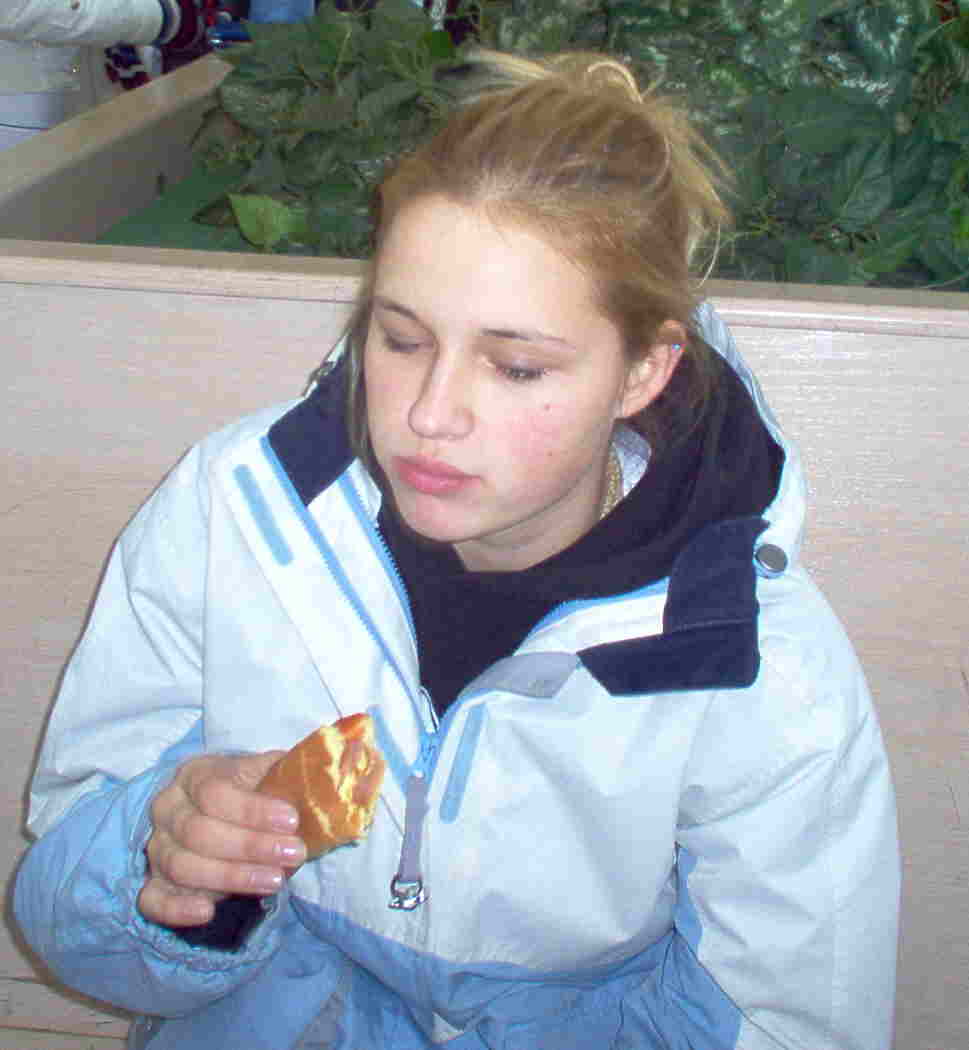 Olga really knows how to stuff her face lmao =P
Derek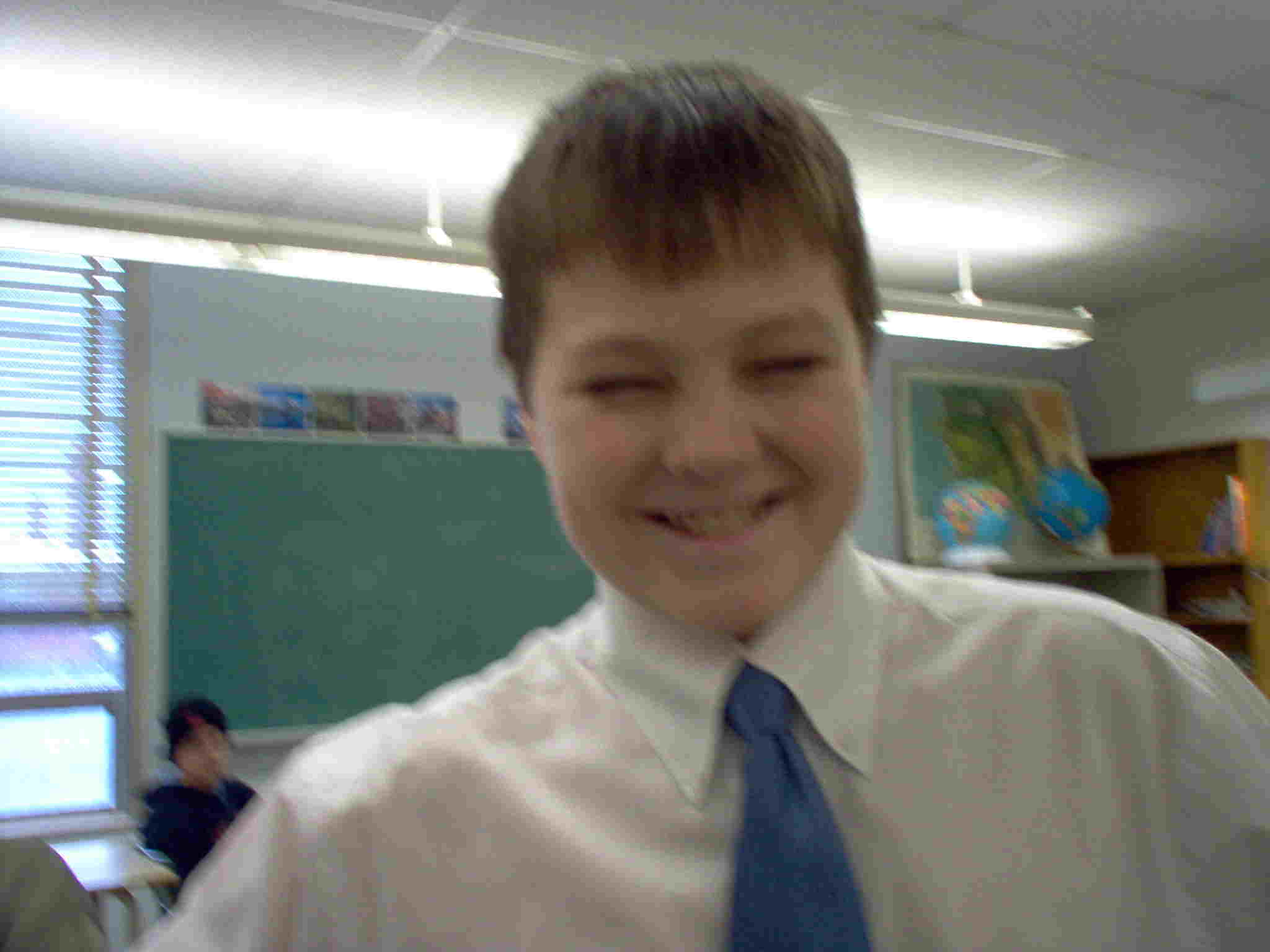 Lookin funny as eva lmao
Josh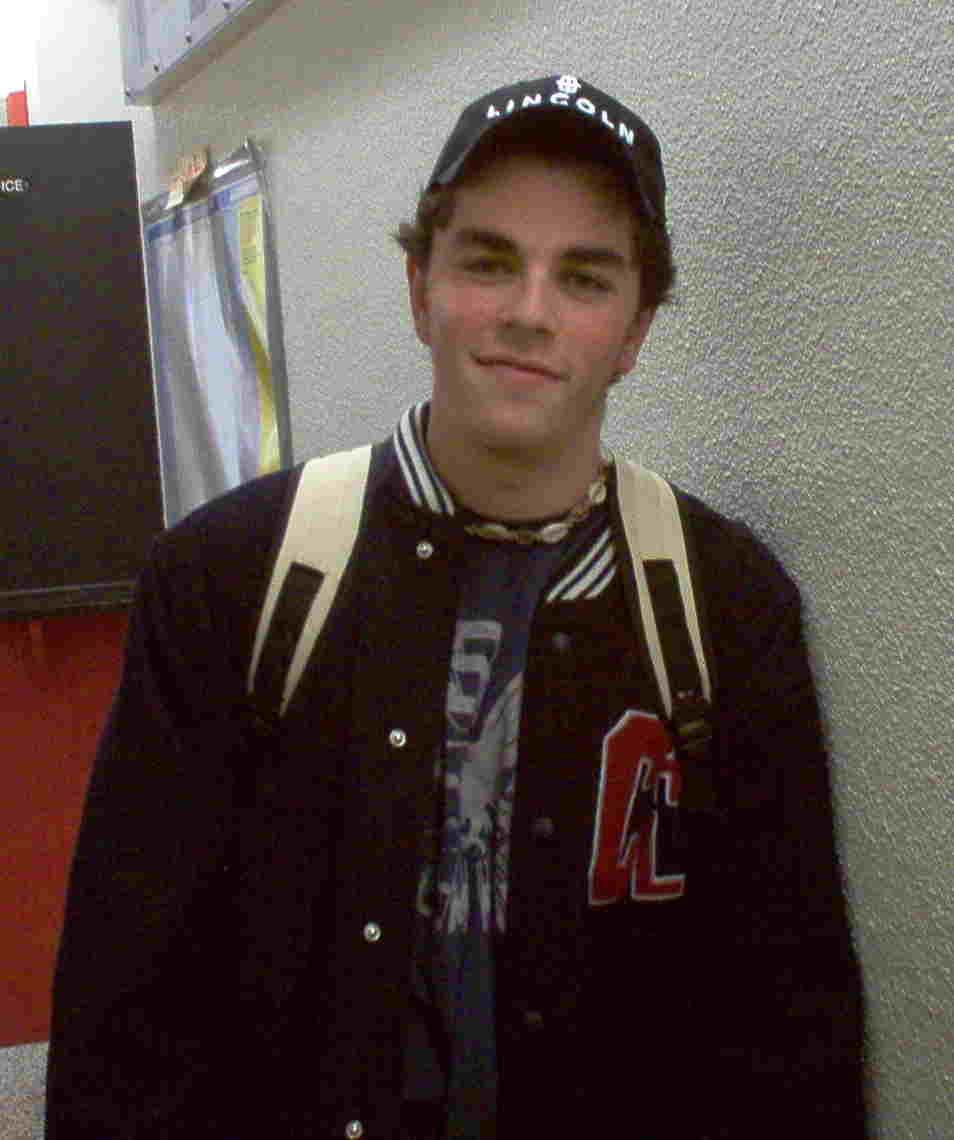 Josh lookin hot as always lmao! =P
Amanda and Tenisha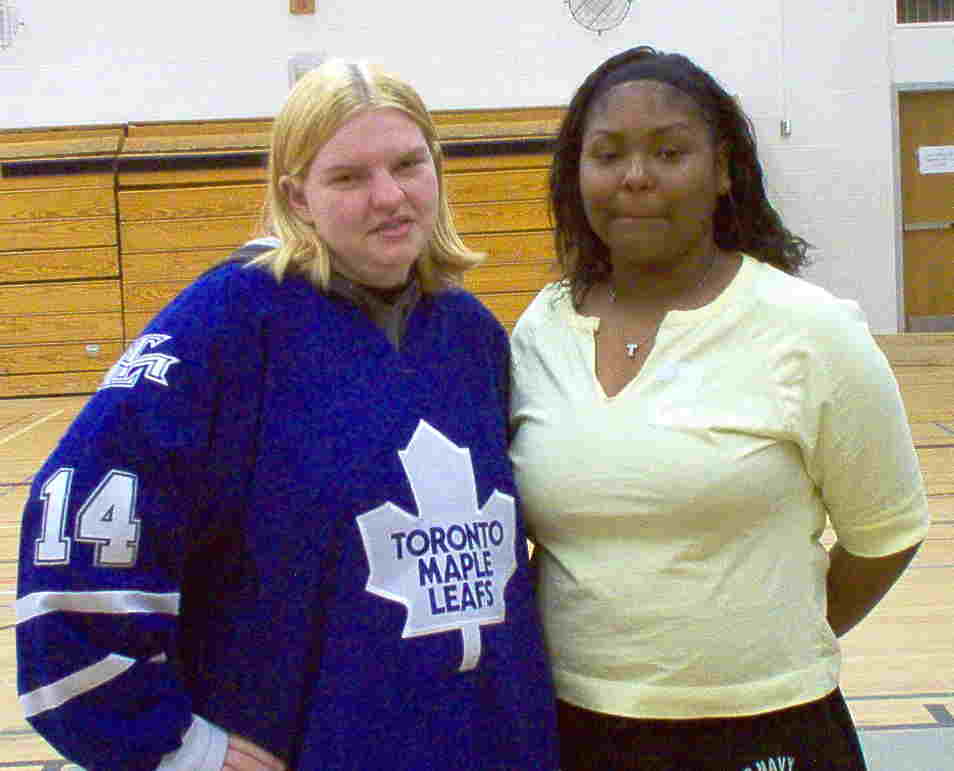 Amanda and Olga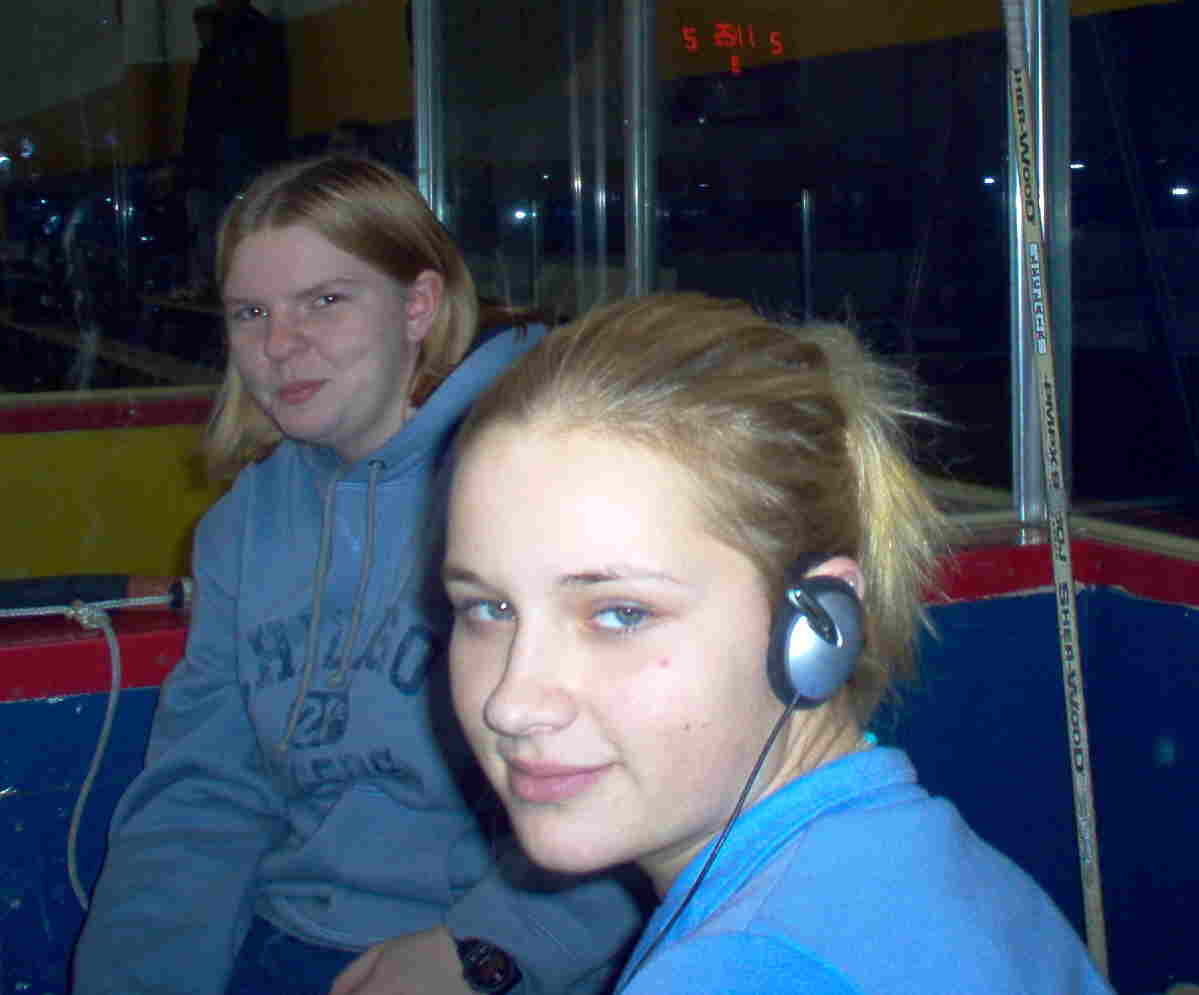 Chillin in da timekeeperz box @ goulding
Amanda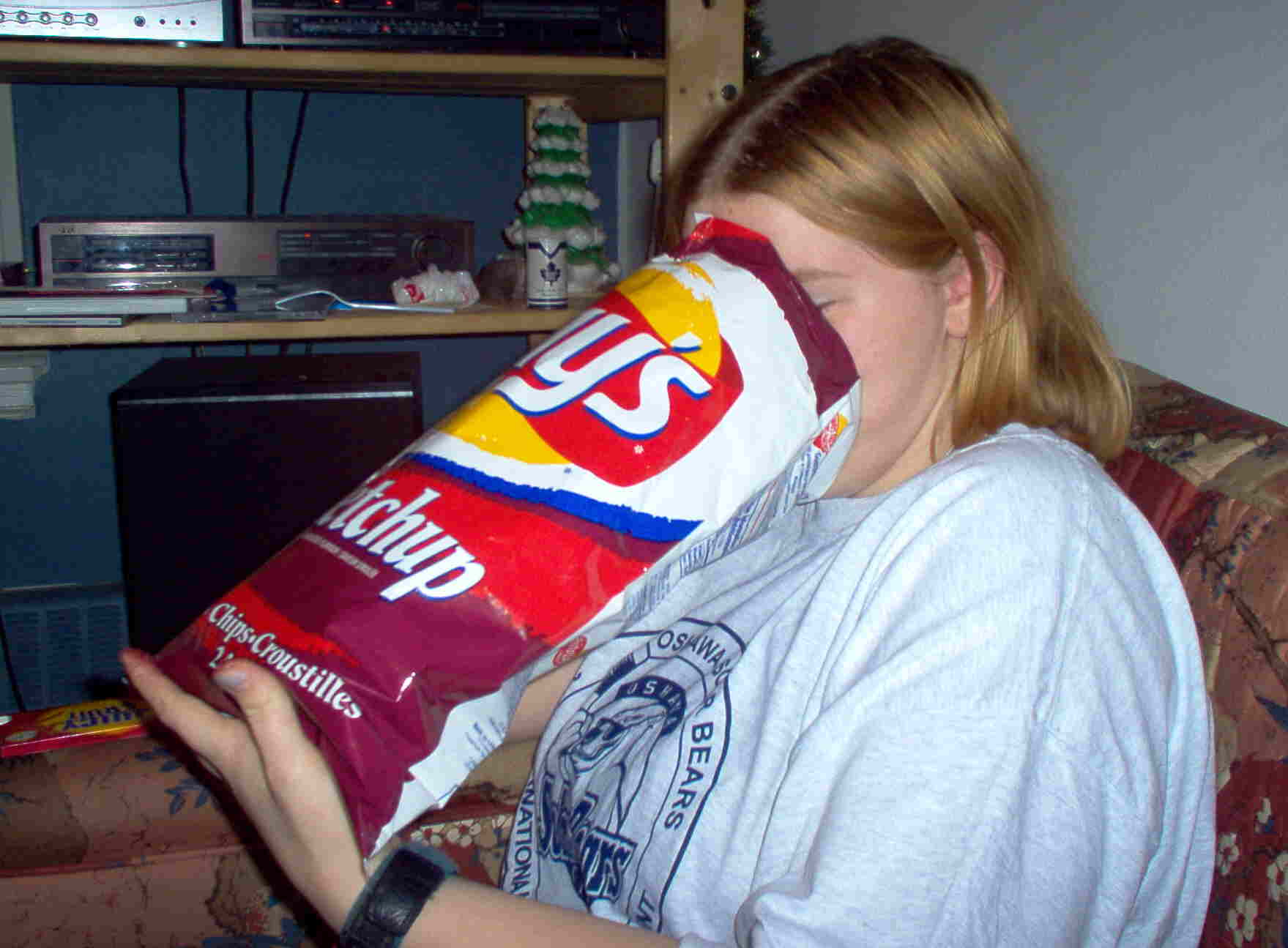 Hmmz interesting way of eating chips lmfao
Dana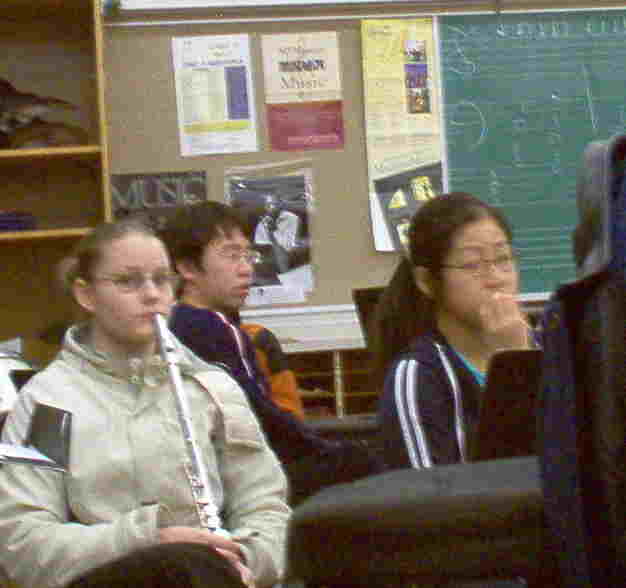 Gotcha Dana hahaa